Most buyers make a judgement about a property within just 7-10 seconds after arriving at a listing. Staging makes that first impression count.
As a real estate agent, you know that sometimes clients are reluctant to take your staging advice. Bringing in an expert third party takes the pressure off you, and offers your clients a premium customer service experience. Whether you cover the cost, or your clients do, a staging plan is a great way to give any property a competitive edge.
I specialize in staging on a budget, using what my clients already have. I will amplify your advice to the sellers, while working from whatever level of willingness the client has to make changes. After a thorough analysis and walk through of the home (with the agent, sellers or both parties), I will send a staging checklist, organized room-by-room to the client (and Realtor by request) within 24-48 hours after my site visit.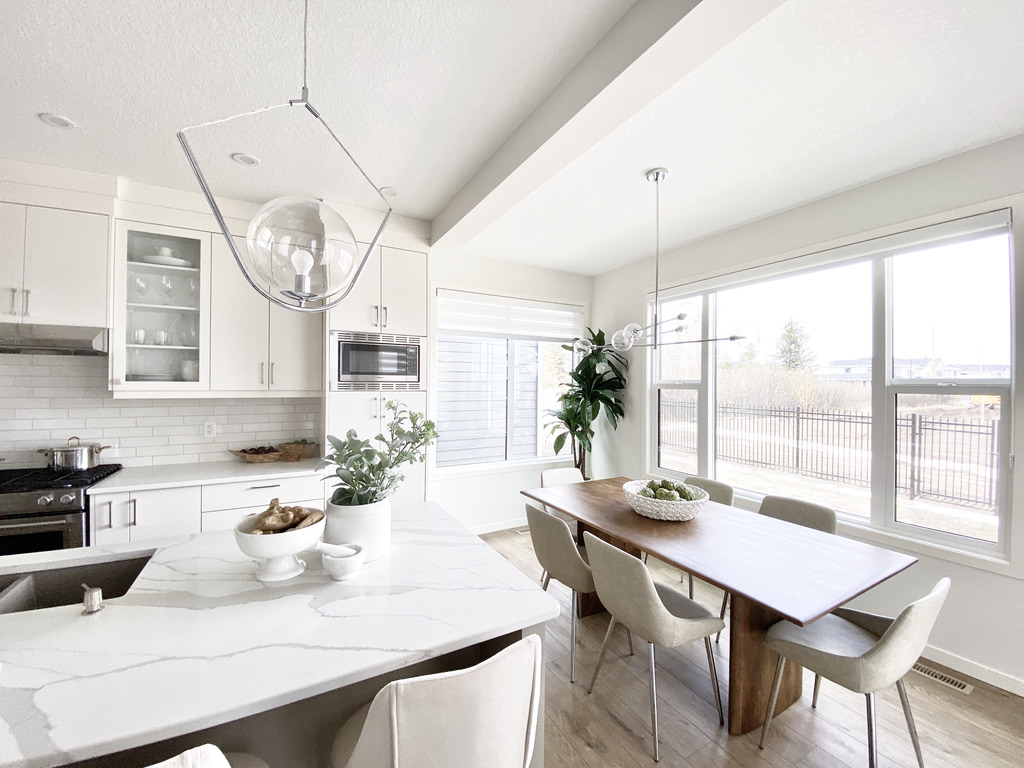 Additional organizational, decluttering, shopping or design services are available if your clients need an extra set of hands, but there is never any pressure to book hourly services, to rent furniture, or anything else. My number one goal is to facilitate a quick, stress free sale by meeting the needs of real estate agents, sellers, and prospective buyers as efficiently as possible.
Pricing:
DIY Staging Consultations:
Up to 1500sqft $300
1500-2000sqft $350
2000-2500sqft $400
2500-3000sqft $450
Hourly Decluttering, Staging, Shopping or Decorating Services:
$75/h, 6 hour minimum

If you or a client are renovating or staging investment or income properties, I can help with that, too. I have years of experience, and a proven track record with investment properties in various markets. From basement suites and mid range income properties in Calgary, to short term vacation rentals in California, I help my clients make smart decisions and get the most out of their investments.