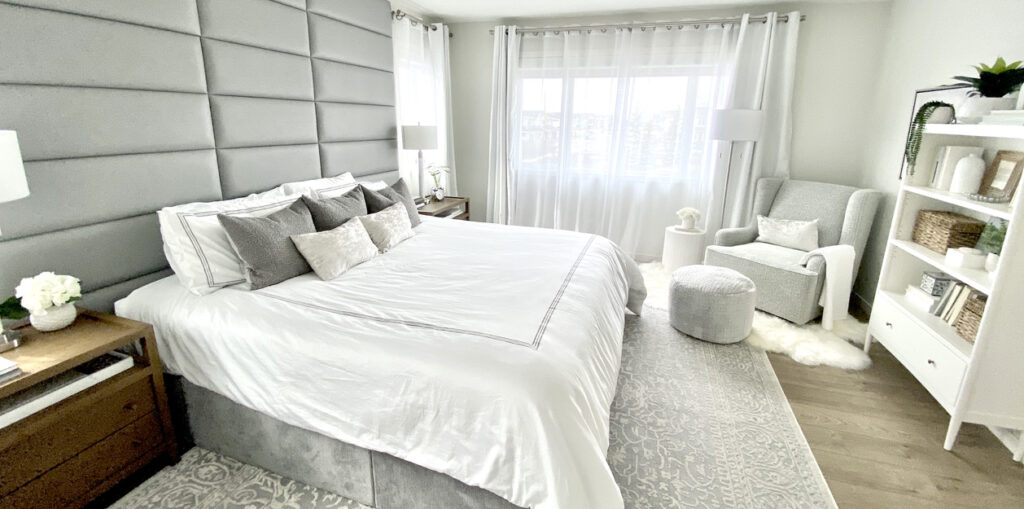 Make your house feel like home
The spaces we live in affect our mood, energy, and way of relating to those around us. Create a home that is uniquely you, perfectly suited to what you need. I help cultivate a place to unwind, de-stress, host guests, raise a family, work remotely, make gourmet meals—whatever your goals, we work together to make them come to life.
A fit for every budget
Offering interior design and real estate staging in Calgary and surrounding areas, my services are customized to your individual needs and your individual budget. Whether you want me to take care of every detail from start to finish or just want a clear plan to follow yourself, my flexible packages cater to a wide variety of scenarios. With full service and budget-friendly options available, creating a beautiful home is truly within your reach. My rates are transparent and published, so you know exactly what to expect. Find them on my services page.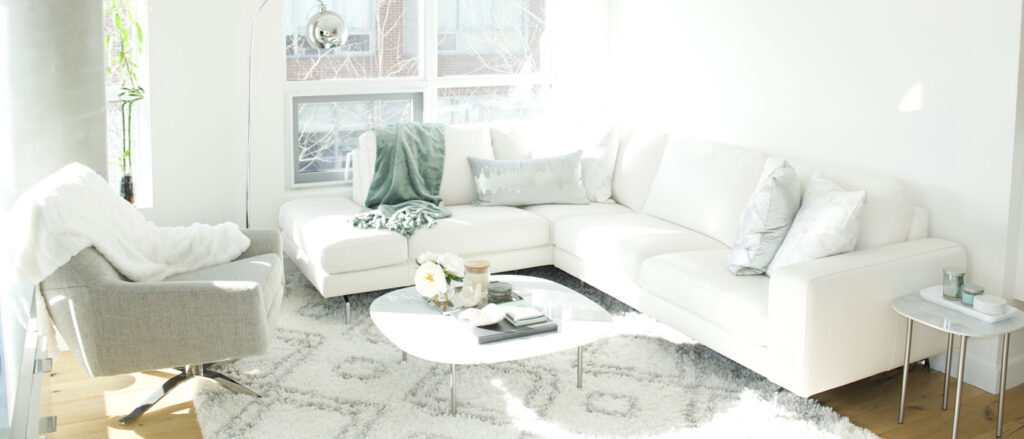 Low maintenance, low stress
Life is busy. Stuff can quickly overwhelm a space. One day you stop and wonder how your world got so overrun with clutter. It's okay! I see past the stuff, evaluating spaces for their potential and quickly transforming them into functional, gorgeous rooms. Don't worry about doing any preparation before our initial consultation—there will be plenty of time for change once we get started.
Your vision, coming to life
The most important thing about making over your space is that the end result is something you LOVE. We will communicate extensively and you'll involved in every aspect of the design, so the transformation compliments your style in every way. I'm here to provide expert advice, give educated suggestions, lend my keen design eye to your space, and collaborate on ideas—but the control and final approval always lies with you. Your happiness is always my top priority.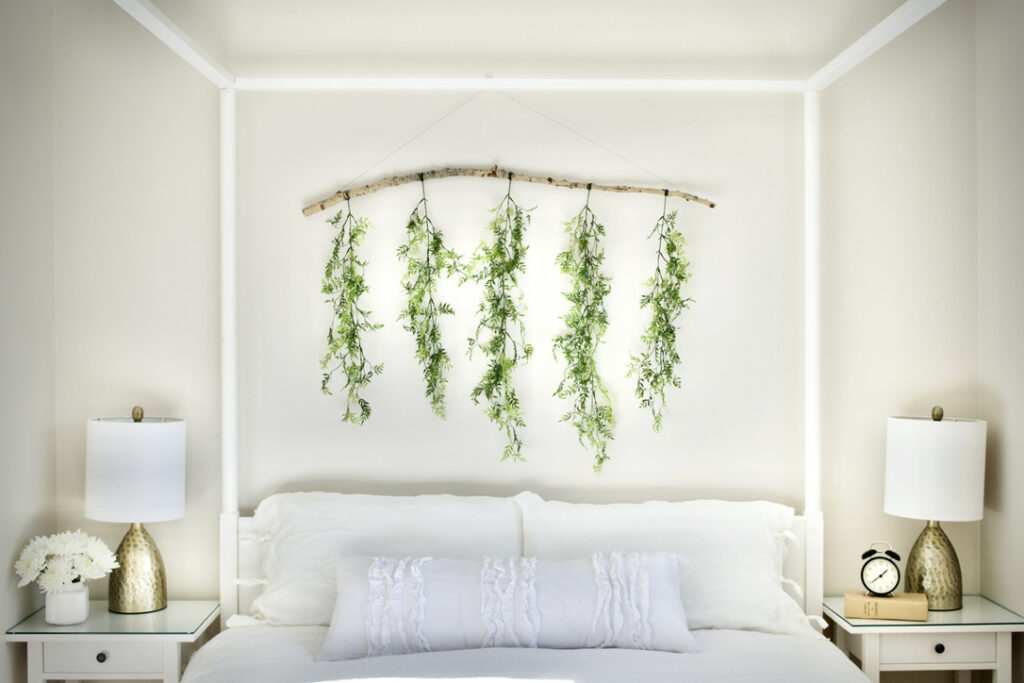 Looking for more info? Learn more about me on my about page, and more about how I work over on my services page.