FAQ Category:
Decorating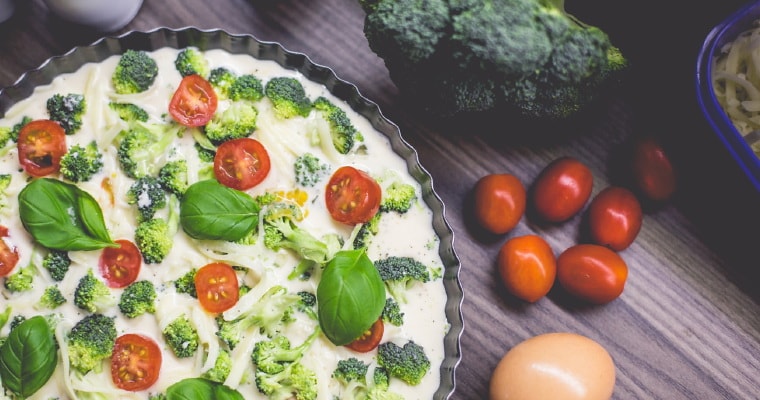 Definitely not. I work on any size project from a single command centre to an entire house.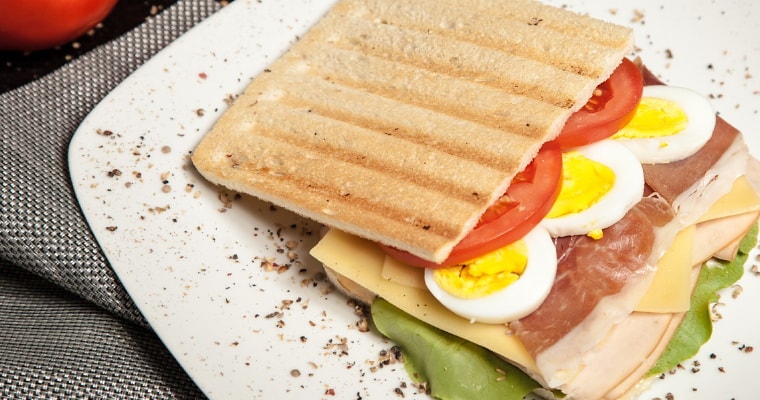 I frequently work with people who don't know what they need or want. I will work with you to develop a vision for your space. My design style quiz is a good start, and we can also sit together and flip through design magazines and […]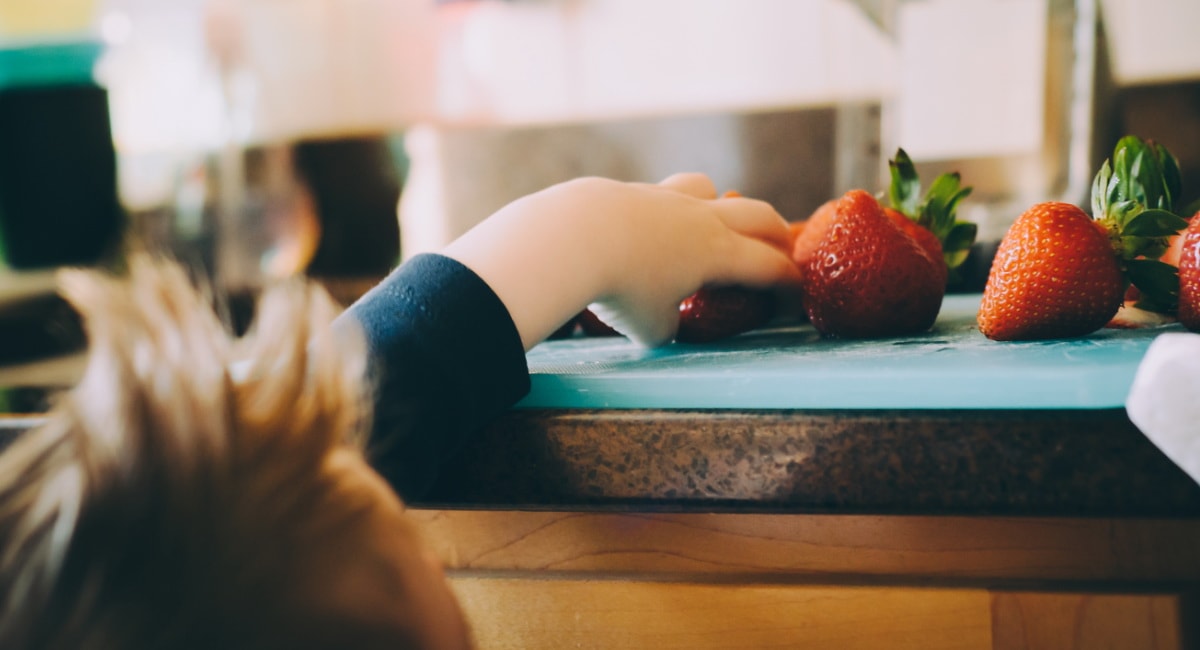 You bet. I'll make sure to have a good handle on your style and vision, and then I'll run with it. You can have your very own surprise before and after moment, if you want, just like on TV!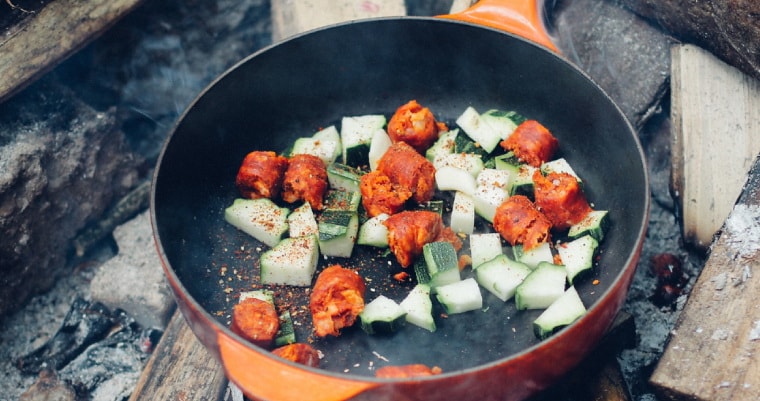 I'm not brave enough for that either — I like to have my finger in everything! I'm always in awe of my clients who trust me enough to surprise them! You can be as involved as you'd like and you are always in control. My […]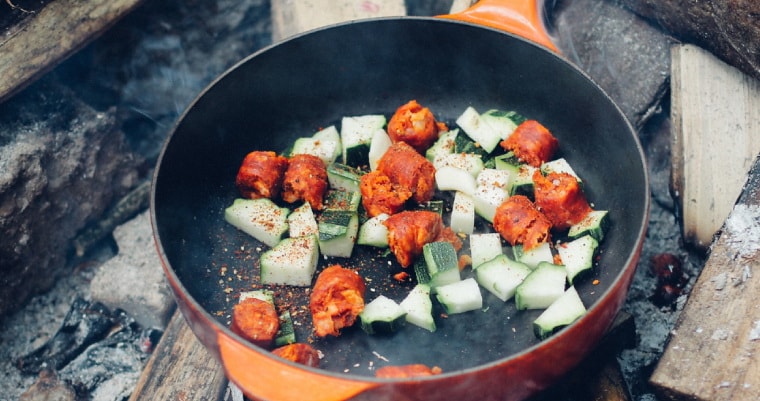 Redecorating a medium sized living room, frequently takes 8-15 hours ($30/h), though it can vary widely outside the average depending each client's needs. Some factors that will influence billable hours are:  Budget – Budgets that are very small, or quite large, generally take a little […]