SOLD! Staging Before + After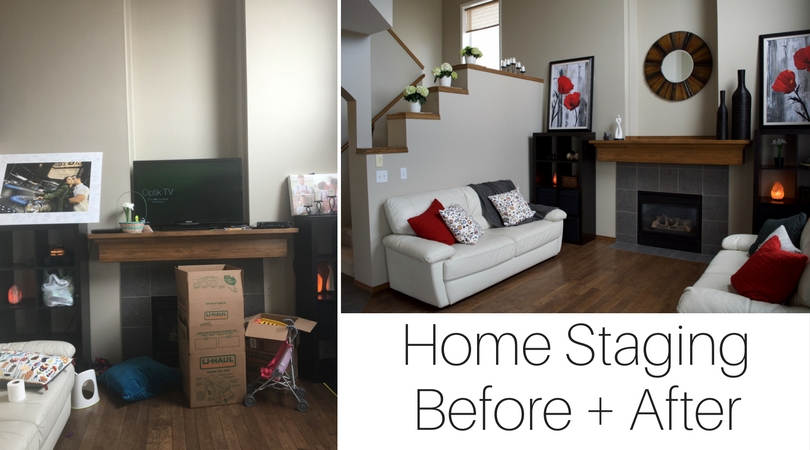 These photos really speak for themselves. When I arrived, this family was in the middle of packing for a big move. "K" was incredibly motivated to have her home ready to list as quickly as possible and to sell immediately after listing. I've never seen a client work as hard as she did, as quickly as she did. She cleaned from top to bottom, replaced art, shopped for new linens and accessories, repainted her deck and front porch, had windows and grout cleaned, made repairs, removed over half of everything they owned and so much more. We spent lots of time texting back and forth to pick the right pieces at the right price, and I was blown away when I returned to see what she had done. She took every single suggestion and implemented it.
Within two weeks, she had accomplished an unbelievable amount of work and had her home listed. They had 3 offers on the first day on market and sold by the end of the weekend! 
Scroll away to see the fruit of her labour!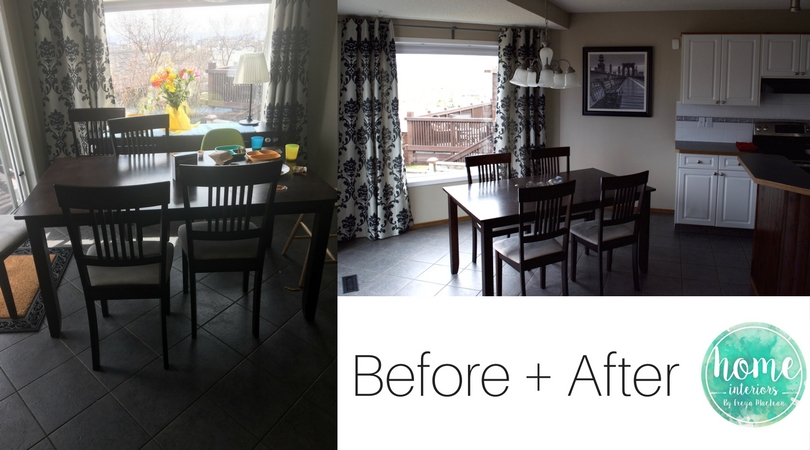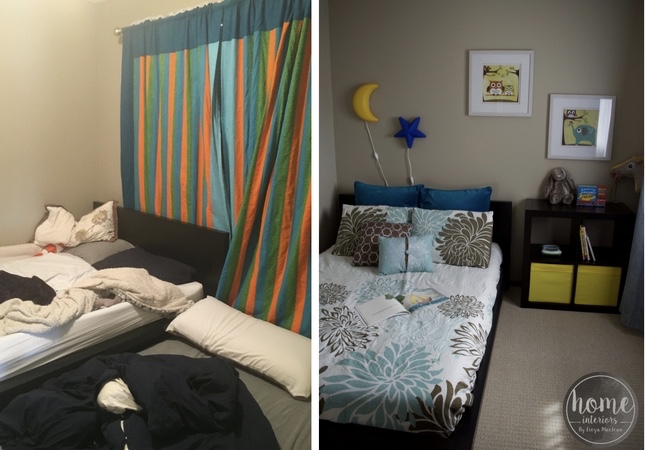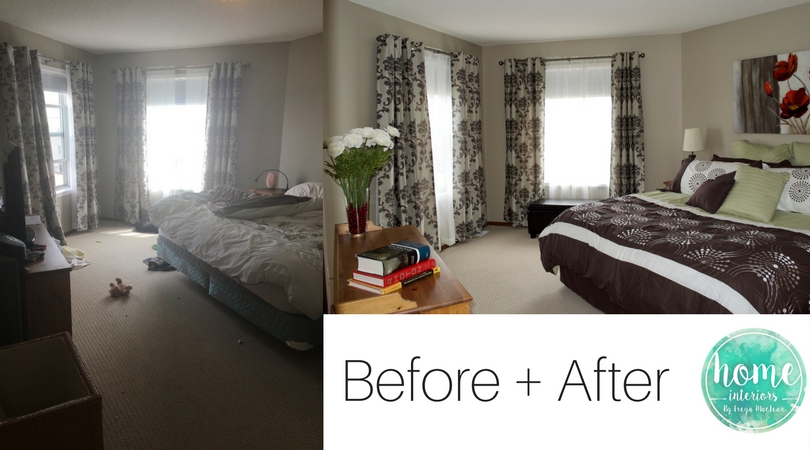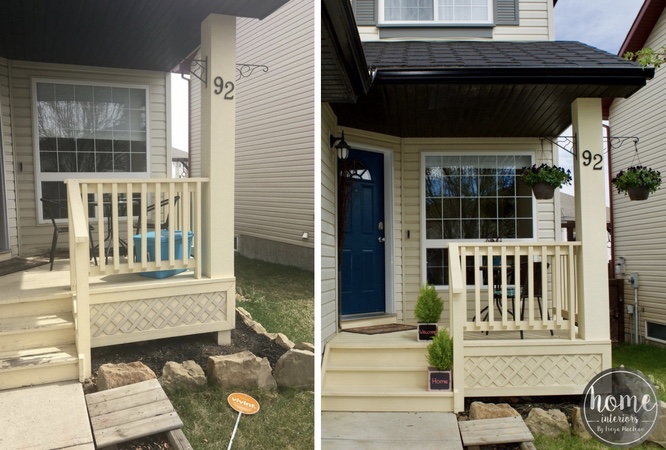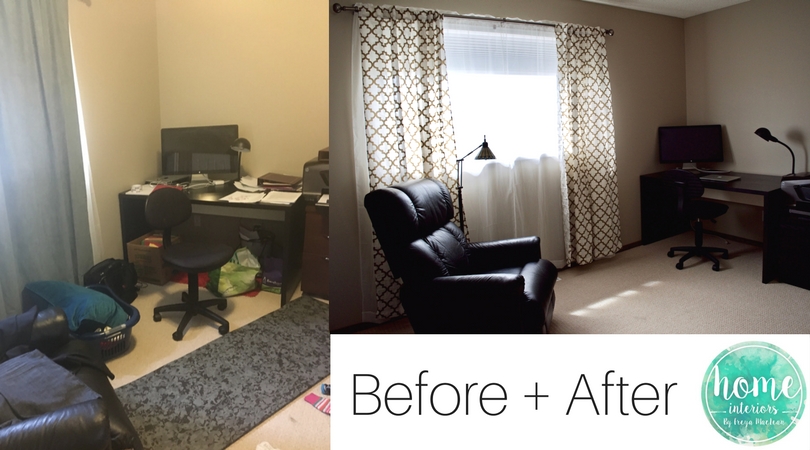 ---